Our unique shaped tubes bring a truly bespoke element to your packaging. Replicate your bottle shape, the shape of your logo, or another distinct feature of your brand world to create genuine stand out on shelf for your brand.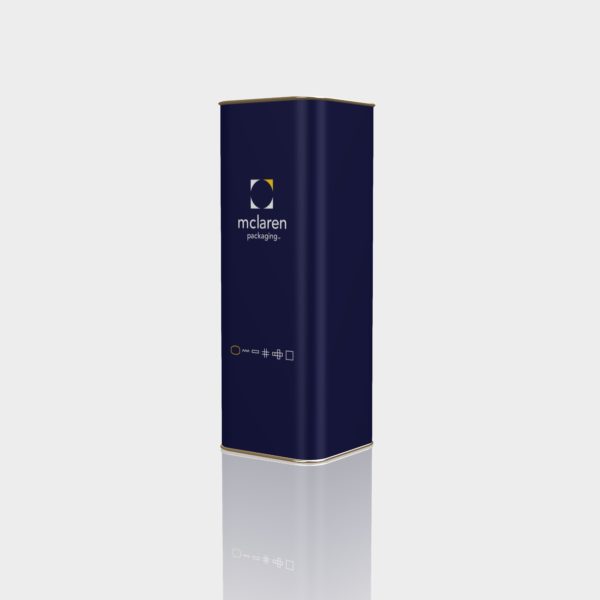 Rounded square packaging tube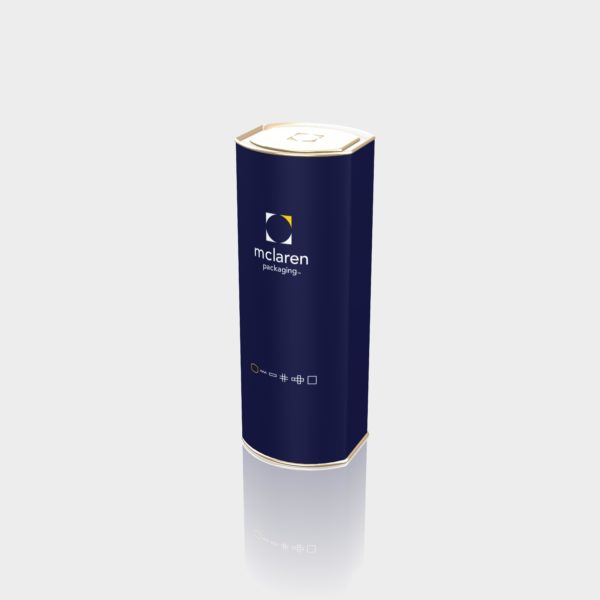 Truncated oval packaging tube with embossed metal lid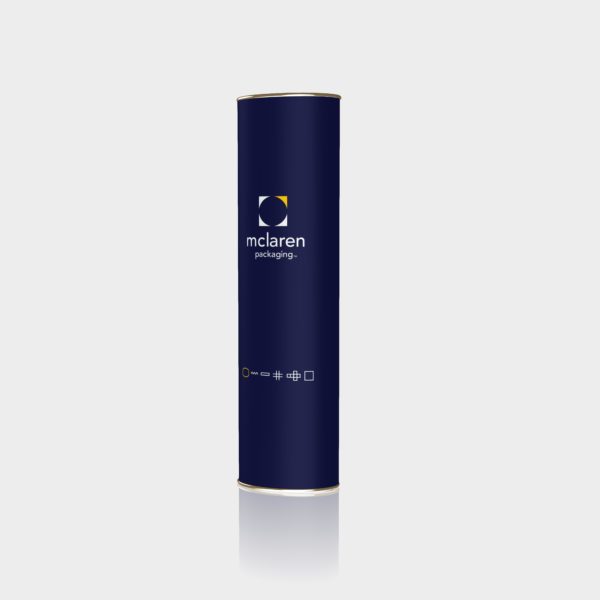 Oval packaging tube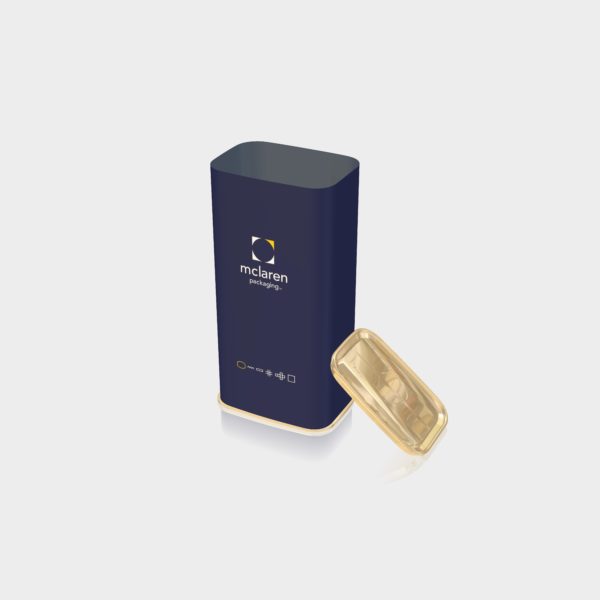 Rounded rectangle packaging tube with embossed metal lid
Features
Bespoke shape for your brand
Look the part end to end - Embossed metal lids and bases supplied in a variety of colours and styles
Exceptional finishing of key branding elements
Inner print to continue your brand story and add that luxury cue
Options
Choose from a range of shapes: oval, rounded square, truncated oval or rounded rectangle
Custom sizes and shapes also available
Advanced print and finishing options: foiling, embossing, debossing and specialist varnishes
Benefits
Unique standout and shelf appeal
Break the rectangular carton mould, instant brand recognition through the use of shape
Robust and durable, easily opened and re-sealed without damage to the packaging
Design for Sustainability
Made from 100% recyclable materials
FSC-certified chain of custody available
Innovative perforated seam option for ease of separation and recycling
Exact sizing - minimising waste, equal quantities of components and single supplier delivery through our One Stop Purchasing service.
Download Product Specification Sheet
NFC Tag Feature
Discover the benefits of combining digital technology with your tube packaging.